You Don't Need To Overthink Your

Personal Branding ✨
Unlock
your personal brand magnetism so you can

consistently attract

&

effortlessly convert

your ideal clients with the FREE on-demand challenge: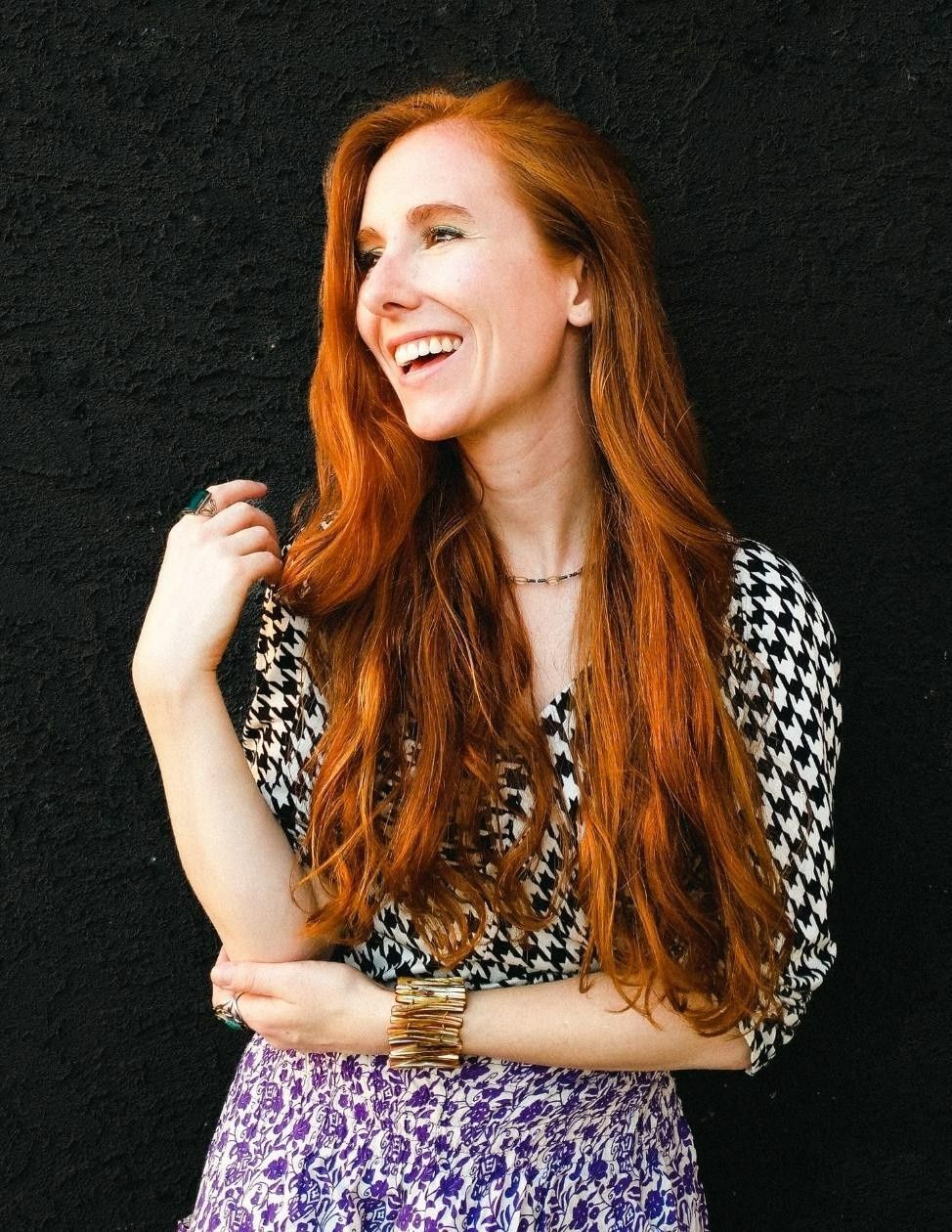 Guess What...


Your *special sauce* already exists, we just need to harness & market it in a way that feels really good to you & aligns with your ICs.

Over 5 days of on-demand trainings, I'm going to reveal...
SECRET 1:

VISION
How to identify your simple (but supremely attractive) gift and turn it into your most marketable asset 💖
SECRET 2:

VULNERABILITY
Why setting yourself apart (and far, far beyond!) your "competitors" is easier than you think 😏
SECRET 3:

VISUALS
Access the Brand Style Matrix to identify your brand strengths and create visuals that stop the scroll 🛑
SECRET 4:

VOICE
How to hook (and keep!) the undivided attention of your best-fit potential clients to earn an easy heck yes! when you open enrollment 📣
SECRET 5:

VISIBILITY
What platforms to show up on to maximize your visibility and shine as a trusted authority in your industry 👑
Is it really possible to become known as the go-to for your audience without overthinking and over-complicating your personal branding?


ABSOLUTELY!
unlock the free challenge
If you're a heart-centered coach or service provider wishing for...

💫 A full calendar...
💫 Booked out programs...
💫 Dreamy, soulmate clients converting with ease...
You need the secrets I'm spilling in this free challenge of daily videos dripped out over 5 days.
It's time to tap into your innate ability to attract and convert your ideal people in a way that truly elevates YOU, your brand, and your business — without trying to squeeze into a cookie-cutter brand of what a CEO in your industry *should* look and sound like.
Within the five days of this challenge, I'm going to show you that it is 100% within your power to brand your business in a way that's totally unique to you.
In fact, it's by tapping into your unique gifts that we'll unleash your
highest level of magnetism - and utilize that clarity to market your expertise in a way that stands out like a lighthouse to your ideal clients.


access the challenge
❌ No more letting the latest Canva trend derail your content creation flow
❌ No need to force all of the vibrant energy that makes you YOU into anyone's prescribed *brand in a box*
❌ No sacrificing your natural personality for the sake of client conversions (Spoiler Alert: It's your natural gifts that are going to make those conversions flow!)


The secrets of the 5 day challenge are going to reveal the lil known techniques to showing up BIGGER as your authentic self while doing less.
Aahh… less time *doomscrolling* your favorite coach's feed and checking your empty DM's + more time serving dreamy clients and taking time to unplug with family!
Your ideal people—those soulmate clients who are PERFECT for your offers and eager to learn from your expertise—will finally take note of the value you've been providing all along.
You'll walk away knowing…
The 5 secrets of personal brand magnetism that you can tap into today to become irresistible to your people.

Or the 5 'V's–as I like to call them 😉
access the free challenge
REAL

results from clients who've implemented these

secrets:

I'm Sierra, Certified Master Marketer, Kajabi Web and Funnel Designer, and your challenge host!
And I'm committed to helping visionary coaches and service providers create holistic brands that magnetize their perfect-fit clients.
From building brands and websites for 7-figure coaches, TedX speakers, best-selling authors, and course creators serving students across the globe, I've learned that all personal brands need one specific thing if they want to scale and serve more clients: to become uniquely, indisputably magnetic.
That's why I'm so excited to share the secrets my clients use to become irresistible at first click!
UNLOCK THE FREE CHALLENGE
Are you ready to become magnetic?